Who Is Archangel Raguel?
Archangel Raguel is one of the most balanced archangels of heaven. He seeks justice and fairness for all the universe. He also allows the redemptions of those who come from evil behaviors. According to the Book of Enoch (Ancient orthodox Judaic text), Raguel also has the role of an observer of the universe. He shares this task with the other 7 major archangels like Archangel Raziel and Archangel Jophiel.
This observer role we are talking about has to do with sheriff tasks. He has to keep a close watch on the rebel angels and demons. He has the duty to inform about any novelty that occurs with these evil entities. Archangel Raguel has also been known for apprehending fallen angels and imprisoning them in hell. Although Archangel Raguel is not mentioned in canonical texts like the bible according to the Book of Enoch, Raguel along with Sariel were the ones who carried Enoch to heaven and transcended him to a higher plane to become part of the angelic realm (Enoch is also known as Archangel Metatron).
Our lives are full of complex situations, issues with others, and stress, that's why sometimes we just forget about the spiritual matters and try to solve everything on our own. Nevertheless, Archangel Raguel is one of those friends that can help us to solve common situations of life when you connect with the spiritual side. Connecting with him is easier than with other major Archangel Names. 
You'll find that divine energy is real once you start to materialize miracles, and improvements in other's lives and yours.
The three aspects we want to focus in this reading are Justice, Harmony, and Miracles.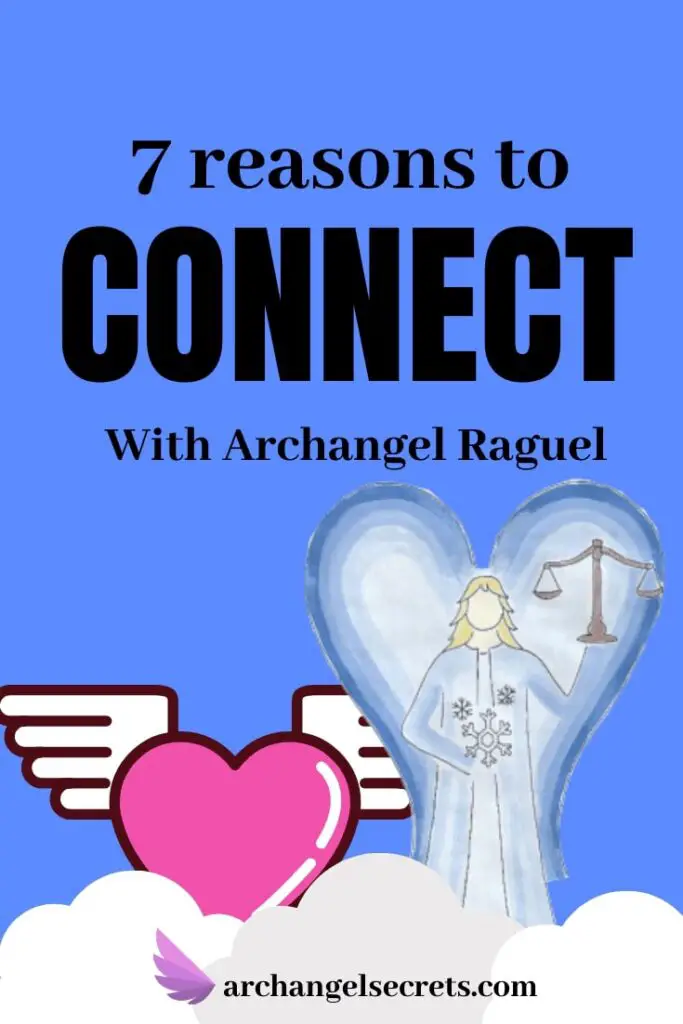 Here are 7 reasons you should have a personal connection with Archangel Raguel.
1. Archangel Raguel Cools Down Heated Arguments And Situations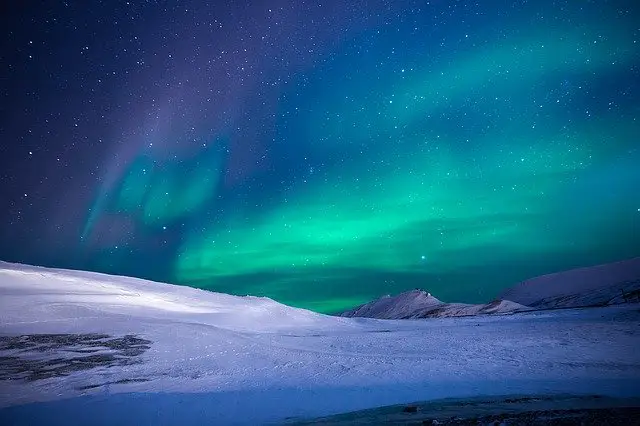 Archangel Raguel radiates safe, peaceful energy. He inspires a calm feeling due to his aura having a soft blue color. When you face difficult situations with others like arguments, fights, heavy energy with your family, friends, or co-workers, you will find an ice feeling connecting him. He will help you resolve all these complex moments of your life and be in peace. Commonly, we argue with our wife or boyfriend/girlfriend. Sometimes we feel we're not with the right person. In both cases, Archangel Chamuel can help you specifically to find your soul mate or improve your relationship. Archangel Jeremiel can help you as well, giving you mental clarity to make the right decisions during the most critical moments of your life.
2. Archangel Raguel Can Help Balance Your Throat-Chakra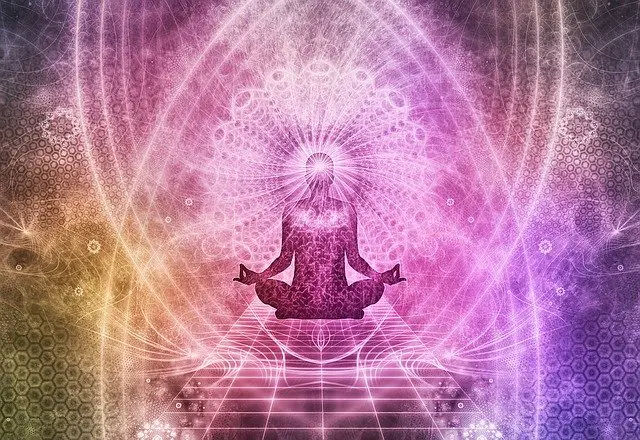 The function of the Throat Chakra is driven by the principle of expression and communication. When you feel you can't speak out truths, or you just have fear of speaking up in public, you may have your chakra unbalanced. Sometimes you just can't find the right words to express your ideas, or frustration when trying to write because you just can't come up with your ideas. Archangel Raguel has a special ability to balance your throat-chakra. Some of the benefits include the propensity to create, projecting ideas and blueprints into reality, realizing your vocation or purpose, and good sense of timing (if you want to know more about chakra balancing learn more about Archangel Raziel).
3. Attract Good Friendships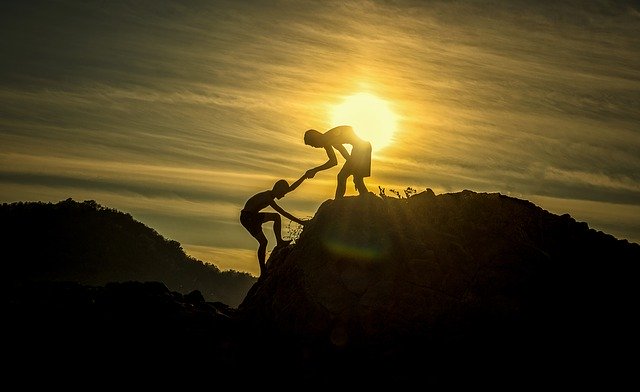 Many times it is difficult to just find the right people to have in your life. Most of the time our friends are not good and attract bad things and sinfulness to our lives. Archangel Raguel helps us to find friends with spiritual affinity based on mutual support, respect, trust, integrity, and understanding with a balance of giving and take.
4. Archangel Raguel Acts As A Mediator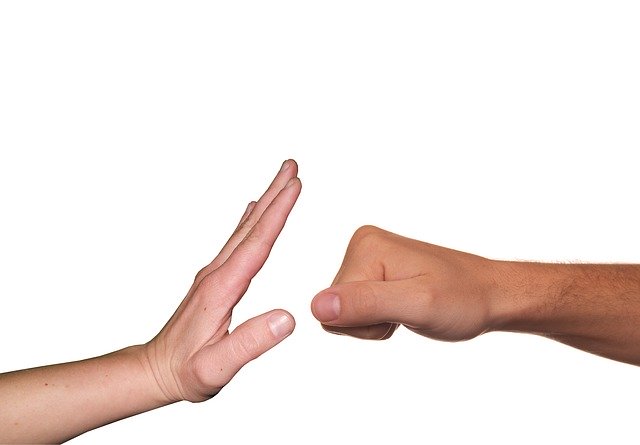 In the middle of disputes in your friendships, he acts as a mediator by bringing co-operation, harmony and will solve the situation with his pure energy of peace, calmness, and forgiveness.
5. Connect Easier With Other Archangels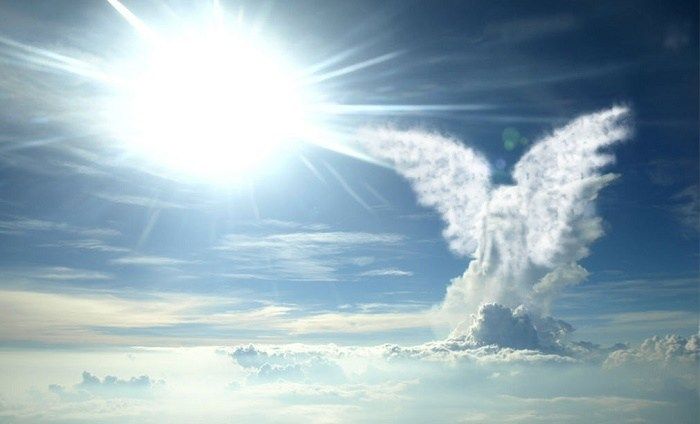 Archangel Raguel is a natural leader in heaven. One of his roles is to oversee all of the other archangels and angels. He ensures that they're all working in divine synchrony and orderly fashion, according to Divine will. Thanks to his high chief in heaven, connecting with him could bypass or ease the connection with other angels and archangels like Archangel Zadkiel and Barachiel.
6. Archangel Raguel Helps You Order Your Life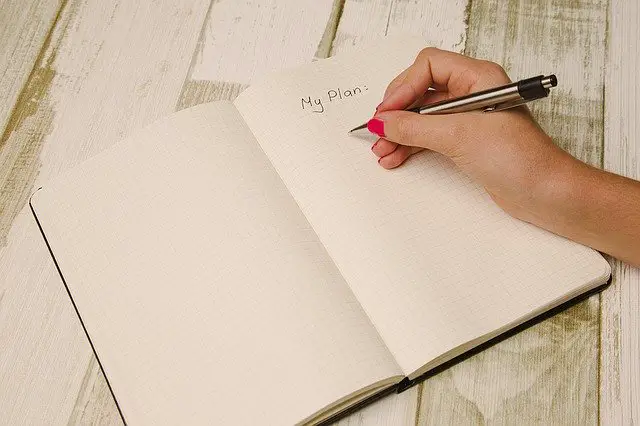 He is useful if you need to re-organize aspects of your life. Do you want to start going to the gym? Want to follow a healthy diet? Want to be more productive and focus only on the important things? Call on him to give the order you're looking for in your life.
7. Attract Justice To Your Life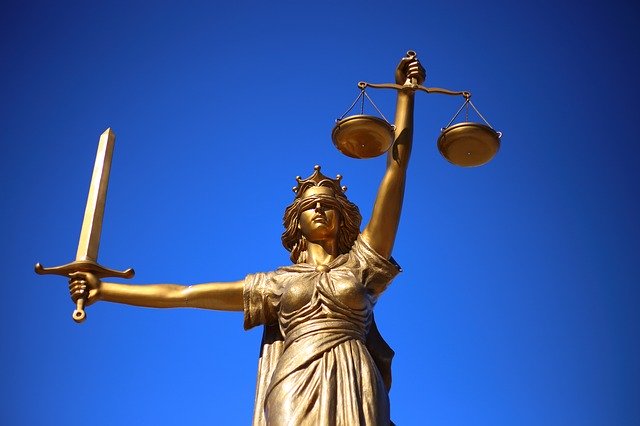 As the angel of fair and righteous outcomes, call on him to overcome intimidation, judgment, and harassment. If you need help in any legal procedures, invoke Archangel Raguel to ensure fair legal processes and institutional accountability. He can help you rise above tyranny and criminal people. St Michael the Archangel is also known for protecting and defending people from injustice.
Connecting With Archangel Raguel
There's no specific method to connect with him. It is only achieved through praying and meditation. If you had an argument with somebody, you can just call for his peace and harmony. Prayer and meditation habits are crucial in our spiritual growth and attract abundance and prosperity to our life, that's why we have prepared an uplifting and enlightened free angel meditation session for you. Tap here to claim your Free .MP3 angel session.