About Archangel Secrets, and its Author: Amanda Hayward
---
There's a whole divine angelic universe that goes beyond our eyes can see, and that our bodies can feel!
Archangels are beings of light and love, who can assist you and guide you in your path to awake your spirituality. Amanda is passionate about how we can connect with the angelic realm and unblock waterfalls of blessings and abundance.
Connecting with The Archangels can help you channel your inner light to develop God's extrasensory Gifts. Also, guidance to solve your daily issues and find your spiritual path.
Through her blog Archangel Secrets she shares her knowledge about the angelic realm, and how to connect with The Archangels. Amanda also offers a step by step prayer and meditation guide teaching you how to connect with the Angelic Realm and manifest miracles in your life.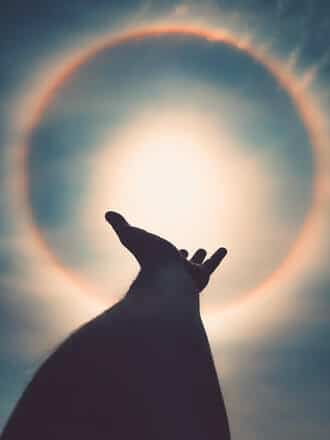 Learn everything about Guardian Angels and Archangels
---
Our Archangels blog is regularly updated to help you understand how they are, how the angelic realm works and how you can connect with each of the Archangels
We also reveal information about how to discover your extrasensorial gifts and access the powerful spiritual guidance and wisdom you carry within.
We mainly talk about each of the major Archangels, revealing their characteristics and benefits of connecting with each of them.
Through our posts our main mission is to spread knowledge about the angelic realm, we also want to give you Spiritual Wisdom & Love in every sentence <3.
We hope you enjoy our posts and learn everything you need to know about your Guardian Angel and Archangels, you'll not only learn a lot about the angelic realm, you'll find insights about for where you are and your life's path.